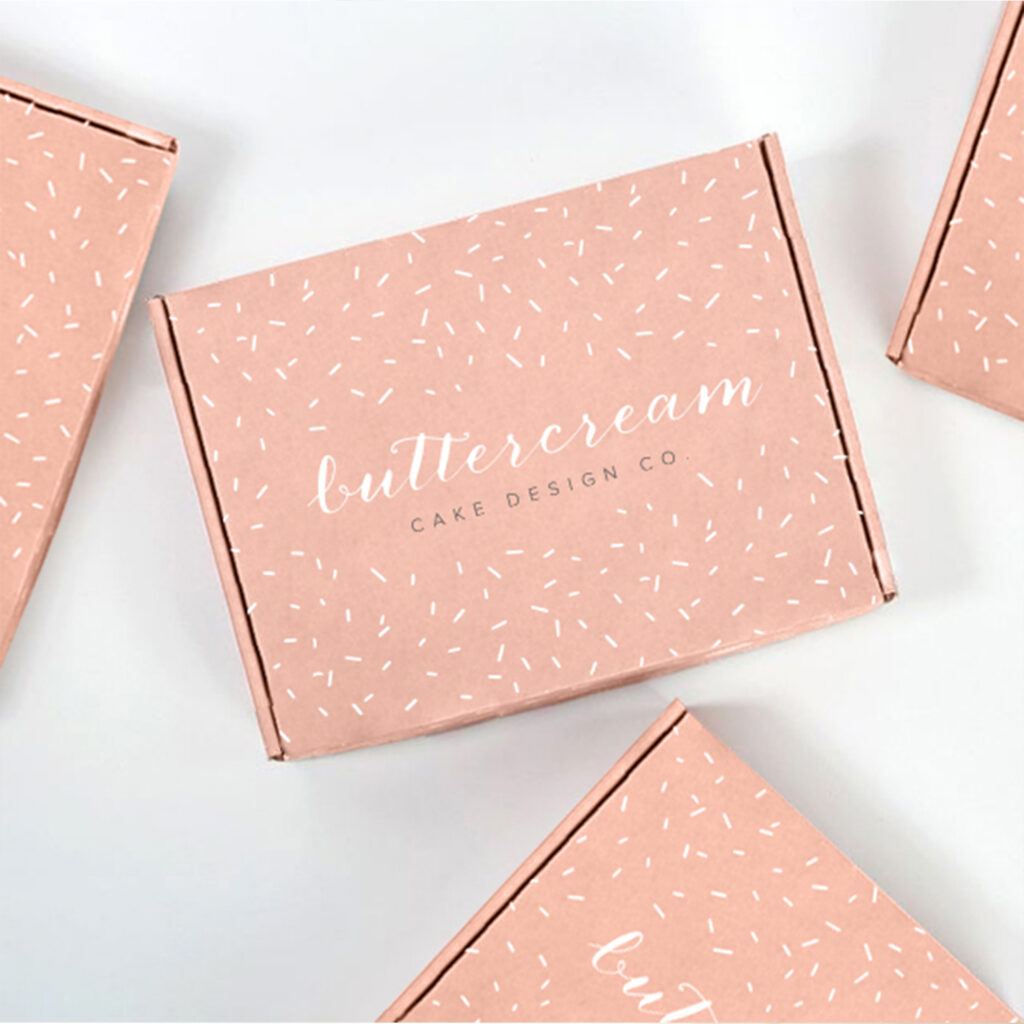 So much more than just a logo, branding is what sets the visual tone for your business. Fonts, color palette, design elements, photography direction, everything. Every element of your business should be consistent and cohesive – whether it's business cards, signs, menus, media kits, powerpoint presentations, packaging… everything.
• Logos    • Business Cards   • Signage   • Packaging
The majority of clients and customers will check out your online presence first. First impressions matter, so having a beautiful, functional, consistently branded website is crucial. Show them the info they need quickly and delight them in the process of getting to know what your business has to offer. We design and implement that important website experience on the WordPress platform so you can easily manage your own site after launch.
• WordPress + Shopify Sites   • Email Marketing
• Digital Presentations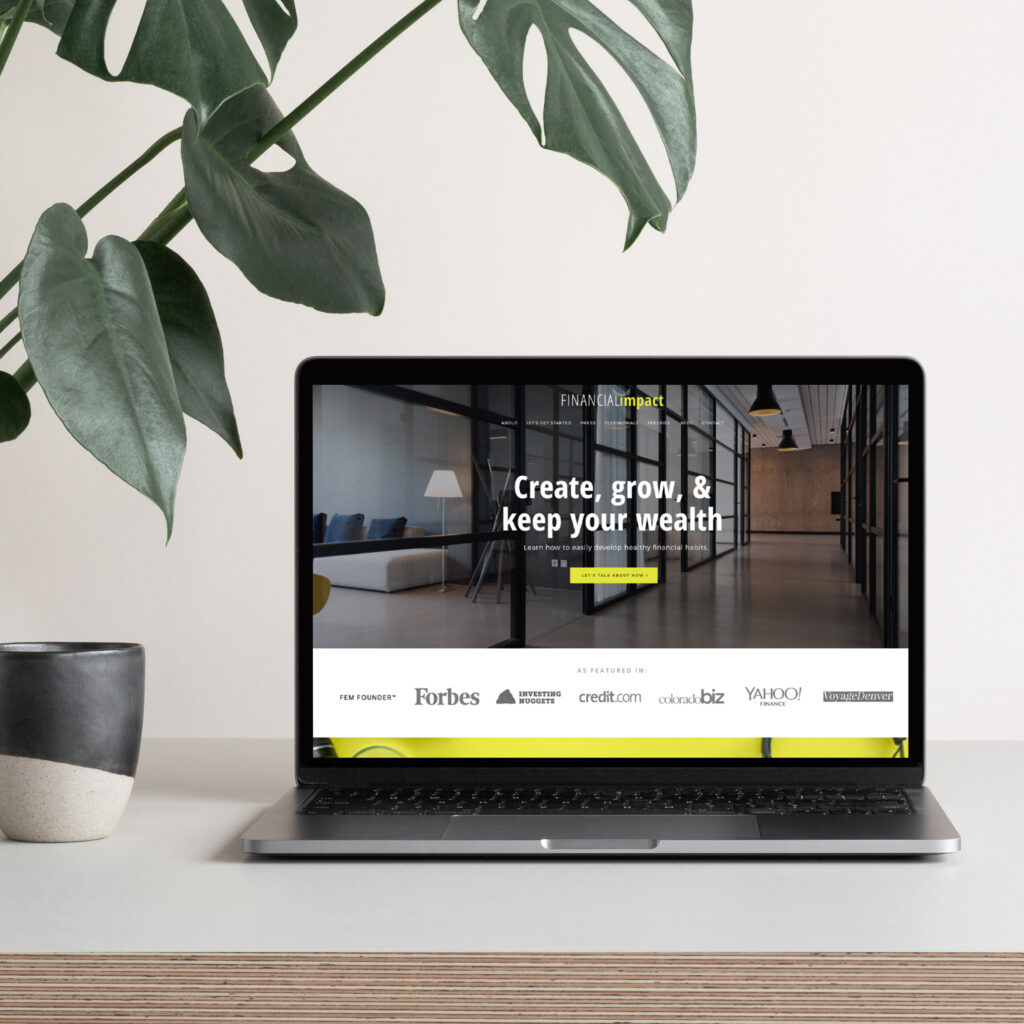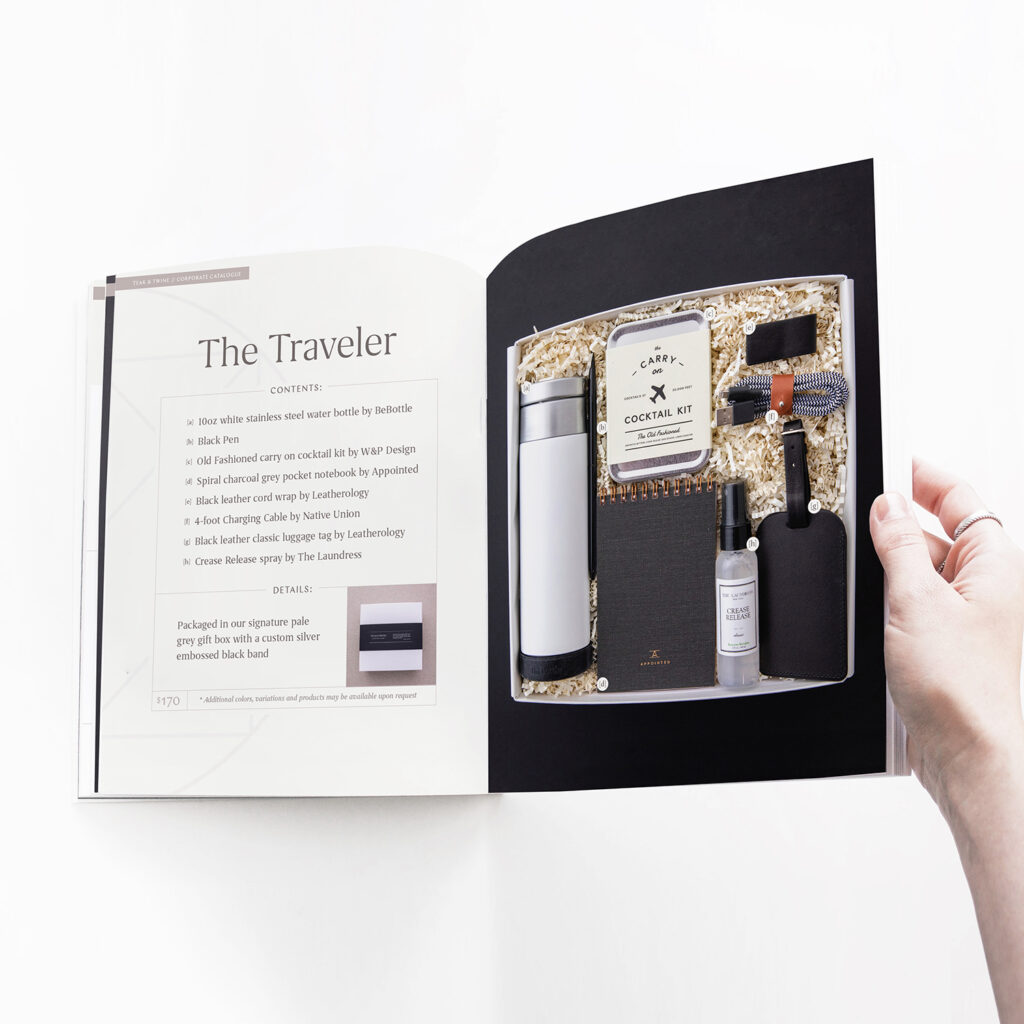 From packaging to signs, swag to business cards, we can design for every element your business needs. Having a one-stop-shop of designers that get to know you and your brand allows for the most integration between everything so your business has a consistent look and presence. We work with you to find the right vendor for whatever it is you need made, manufactured, or printed!
• Catalogues   • Swag   • Media Kits   • Fliers